Whether you need help implementing IBM Maximo or IBM Tririga, optimising your business processes or achieving key business goals, you can rest assured that you are in good hands.
Get Free Support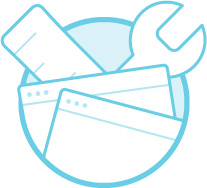 Implementation Services
InspireSoft provides comprehensive Maximo implementations focused on delivering short-term and long-term value. Our implementation solutions include: business process/gap analysis, integration services, data conversion, consulting, training, change management and system configuration.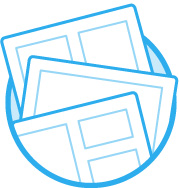 Upgrade Services
InspireSoft provides complete Maximo® upgrade services to transition you to version  7.x of Maximo. We use a proven Maximo upgrade methodology and perform all analysis of the data, configurations and interfaces in a lab environment.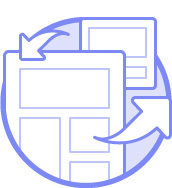 Integration Services
Our Enterprise Application Integration (EAI) experts can help you modernize your application landscape to better support your business-critical operations. Our software integration services help businesses get more out of their software assets. The proliferation of technology has created amazing new opportunities. Customisation Services
Over the course of 10 years we have developed many Maximo functional extensions and technical software tools. When carrying out Maximo customisation and configuration tasks in a managed service environment, we use an ITIL Change Control system (based on Maximo) to ensure that changes are managed and recorded, approved by the appropriate people and tested before they are promoted into the live environment.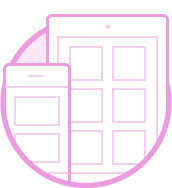 Business Inteligence Services
InspireSoft is experienced in providing the reports and analysis to help users gain insight across all assets, their conditions and work processes around them for better planning and control, including preventive, predictive, routine and unplanned maintenance.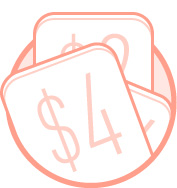 Support Services
InspireSoft Maximo Application Support Service is a standard InspireSoft service in use by several UK clients. Our support services can be tailored to suite your needs and can cover a variety of Maximo professional services including implementation support, technical troubleshooting, patches/upgrades, report development and general system administration.
Knowledge
Unsurpassed Maximo technical expertise, specializing in Maximo since 2004.
Background
A strong background in Enterprise Asset Management methodologies and best practices.
Track Record
Proven track record in delivering successful project results to our clients.
Experience
Experienced in related technologies such as the various mobile Maximo platforms and reporting options such as Cognos, BIRT, TRM, Mobile First and others.
IBM Certified Deployment Professional – Maximo Asset Management V7.5
IBM Certified Associate – Maximo Asset Management V7.5
IBM Certified Deployment Professional – Tivoli Process Automation Engine V7.5
IBM Maximo Enterprise Asset Management Sales Professional v5
InspireSoft is providing world class Maximo Support to number of UK Clients. Click the button to see more details and plans options and pricing.
View Support Plans